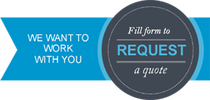 Roll Off Dumpster Services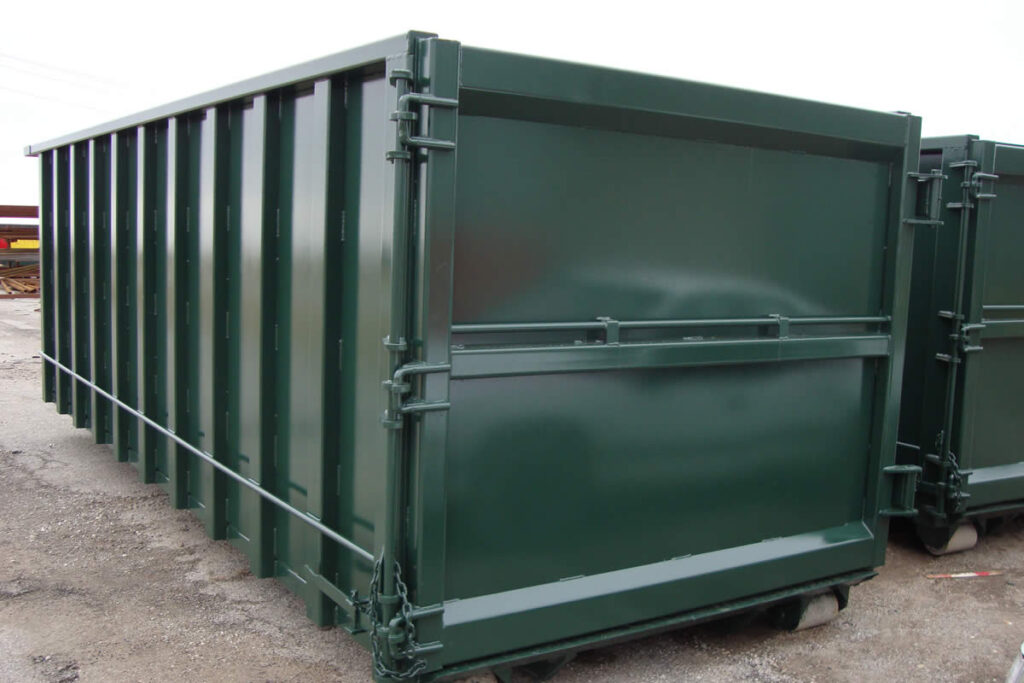 Roll Off Dumpsters or roll-off containers are used by different people in getting rid of their wastes and junks from their residential areas or business premises. There are also a lot more concerning the uses of Dumpsters that we are not going to talk about here. When you are finally here, we believe that you already know why you need a dumpster container. So, we are not going to remind you of what you already know.
Fort Collins Elite Roll Offs & Dumpster Rental Services offers you what you need. If you are looking for the best service provider for Dumpster Rental, then we have you covered. We have roll-off containers of different sizes that you can depend on to get your waste and junks collected and hauled away. Roll Off Dumpsters Services that we offer are here to make you and your surrounding the best place to be.
Do It Yourself Dumpsters
Our dumpsters are designed to be used by anyone without the need for special equipment such as cranes for loading. If you need to clear your junks all by yourself, then we have the best container for you. You don't have to pay loading fees if you can do it all by yourself. With the backdoor on all our dumpster containers, you can easily load your junks or wastes into it. If your wastes are not hazardous or are not too heavy that will need experts, then you can just go ahead with the loading. However, you still need to be very careful as DIY approaches may turn out to be very risky.
Rent a DIY dumpster from us to better manage your wastes. Many of the wastes from small home projects such as bathroom remodeling or ceiling repairs are very light. So, just contact us to get a 10 cubic yard dumpster that you can easily load by yourself and save.
Commercial and Renovation Dumpster Rentals
Commercial sectors are known for generating heavy and bulky wastes. A construction site, for instance, may generate tons of debris that needs to be hauled away. The roll-off dumpsters needed by the persons or contractors in such situations are normally high-capacity dumpsters. We have 30 and 40 cubic yard dumpsters for this purpose. And for this, loading is mostly done with machines.
If you are also planning for a major renovation of your commercial building, then you need to arm yourself with the right dumpster container to help you better manage the wastes. Remember that you are located in a city center, and your neighbors do not need the disturbances that are characteristics of every major renovation work.
Use our Roll Off Dumpster Services to efficiently manage all your wastes and debris. Fort Collins Elite Roll Offs & Dumpster Rental Services operates 24/7. This means that you don't have to wait until dawn to order for your dumpster container or to get hauling services. If the container of full or you are done with the work, then you can just contact us to pick it up.
We offer the best dumpster rental services throughout the state of Colorado.
From roll off dumpsters to residential & commercial cleanup services, we are your top choice when it comes to finding a reputable dumpster company in your area.
We offer the best dumpster rental and cleanup services in Fort Collins, Colorado. We also offer roll-off dumpster services, residential & commercial cleanup services, small & large dumpster rentals, construction cleanup, waste containers, junk removal dumpster services, demolition removal dumpster services, & much more.