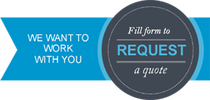 Best Dumpster Services in Johnstown, Colorado (CO)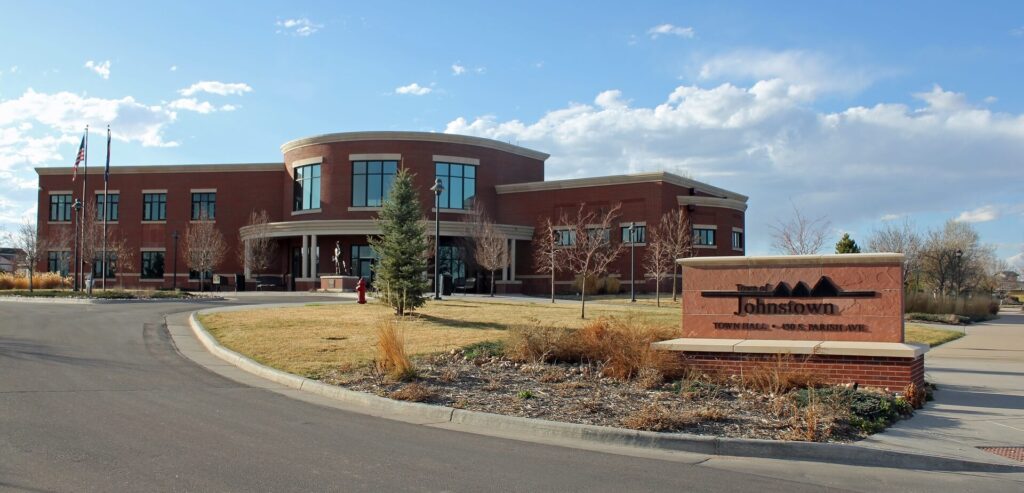 Are you a resident of Johnstown, and looking for a dumpster for rental? Are you in business or just a homeowner looking for a better way to haul away the junks and wastes generated by the different activities and projects carried out? Fort Collins Elite Roll Offs & Dumpster Rental Services are your answers for all the problems that you are facing.
You can book the dumpster that you need online in just a single click. You don't have to be moving up and down looking for another service provider when you are already here. We are all that you need for the most affordable means of getting rid of any amounts of wastes.
Booking a dumpster from our website just takes a minute. The only information that we will require is your location, dumpster size, and the number of roll-off dumpsters that you need. You will get an instant quote for what you have specified, from which you can proceed to confirm your order. After that, we will process it and have it delivered around the most convenient time for you.
Different types of wastes that we collect
Johnstown has many residents who are involved in many different activities. These activities lead to the rise of different types of wastes. In a residential property, you can have all types of wastes coming out.
This happens when you of the following activities:
Yard cleanout
Garage cleanout
Whole-house cleaning
Home repair and renovations
Home improvement and remodeling
Demolition and new home construction, etc.
You can clearly see that all sorts of wastes can be generated from home-based activities. The same is true for commercial property. You may need to do some renovations, improvement, interior gutting, or any other projects. Business people are also concerned about the amounts of wastes that they are likely to generate with their activities.
The two main types of wastes are biodegradable and non-biodegradable wastes. Biodegradable are organic wastes that come mostly from yard cleaning or kitchen refuse. These are very easy to manage as they can decay into nothing after a very short period. The main stress comes in when you have a pile of non-biodegradable wastes.
Non-biodegradable wastes are further classified into recyclable and non-recyclable ones. In these two classes, you can find some items that are in good shape and can be reused or donated. However, the ones that are in bad condition should end up in the dumping site or landfills.
Why choose Fort Collins Elite Roll Offs & Dumpster Rental Services?
We are not the only service provider in Johnstown that offer dumpster rental and hauling services. Many others compete with us, but we still remain the dominant folks. We offer client-centered services. This means that we always listen to our clients and offer what meets their needs.
Our services are also reliable and affordable. If you need convenience in all that you do, then partnering with us guarantee you nothing less. Contact us to take advantage of the services that we are offering.
We offer the best dumpster rental services throughout the state of Colorado.
From roll off dumpsters to residential & commercial cleanup services, we are your top choice when it comes to finding a reputable dumpster company in your area.
We offer the best dumpster rental and cleanup services in Fort Collins, Colorado. We also offer roll-off dumpster services, residential & commercial cleanup services, small & large dumpster rentals, construction cleanup, waste containers, junk removal dumpster services, demolition removal dumpster services, & much more.