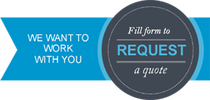 Residential Dumpster Rental Services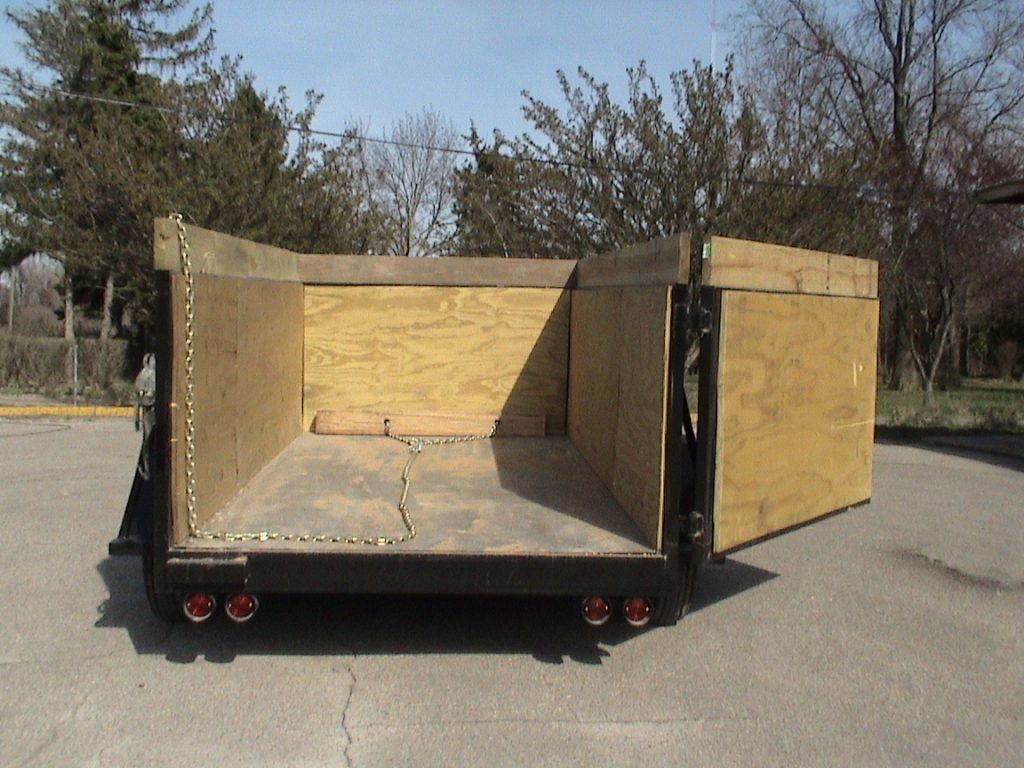 Based on the recent upgrade, Fort Collins Elite Roll Offs & Dumpster Rental Services is now stronger than ever in offering Residential Dumpster Rental Services that cover the entire state of Colorado. We offer full-range dumpster services with all container sizes and trucks to deliver them to the clients. The trucks are also the ones we use for hauling services. So, choosing us means you have a complete service to better keep your residential areas cleaner and tidy.
With about 40 years of industrial experience, we have learned all the rules of playing this game better. Our roll off container services experiences guarantees quality services that will surpass your expectations. Our staff is also available to help you in making the right choice that you need. So, keep in touch with us to get the container of your choice when you need it.
Keeping your residential area clean using dumpster containers
Our homes can become cluttered or littered if the wastes and unused items are just thrown away anyhow. It won't be long before the litters fill up the entire space, right from the gate to the garage and living spaces. The wastes can vary from the ones generated by home projects such as repairs and renovations to electronics and furniture that are no longer used. By all means, you need to know how to better manage all these types of wastes to keep your home clean.
Fort Collins Elite Roll Offs & Dumpster Rental Services has the best dumpster rental services that allow you to temporarily own a container for waste collection. We have upgraded our system to make it possible for all our customers to order for a dumpster container of their choice. You won't need to do many other things that may take your time.
Dumpster container rental has never been this simple! Just make a call and have it delivered to you in just a few minutes. You can then use it to collect all the wastes in your residential area as opposed to stacking them at the backyard. When you are done the cleaning work and the container if full or you no longer need it, then we will be just there to haul it away.
Our different dumpster sizes
To meet the needs of various clients who come to us for Residential Dumpster Rental Services or for any other rental reasons, we have containers of all sizes. For residential use, our clients mostly ask for 10-yard or 15-yard containers. These are the smallest two dumpsters that are fit for small home projects such as yard cleaning, whole house cleaning, renovations, home improvement, and remodeling.
We also have larger sizes that are mostly used for commercial purposes. The 20-yard, 30-yard, and 40-yard dumpsters are best for our commercial clients in the business and construction sectors. For residential, it is many times economical to rent the previous two container sizes mentioned.
Reach us out to hire your container. We will help you in maintaining a clean home that you and your guests will love.
We offer the best dumpster rental services throughout the state of Colorado.
From roll off dumpsters to residential & commercial cleanup services, we are your top choice when it comes to finding a reputable dumpster company in your area.
We offer the best dumpster rental and cleanup services in Fort Collins, Colorado. We also offer roll-off dumpster services, residential & commercial cleanup services, small & large dumpster rentals, construction cleanup, waste containers, junk removal dumpster services, demolition removal dumpster services, & much more.