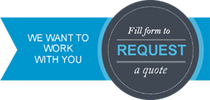 Whole House Clean Out Dumpster Services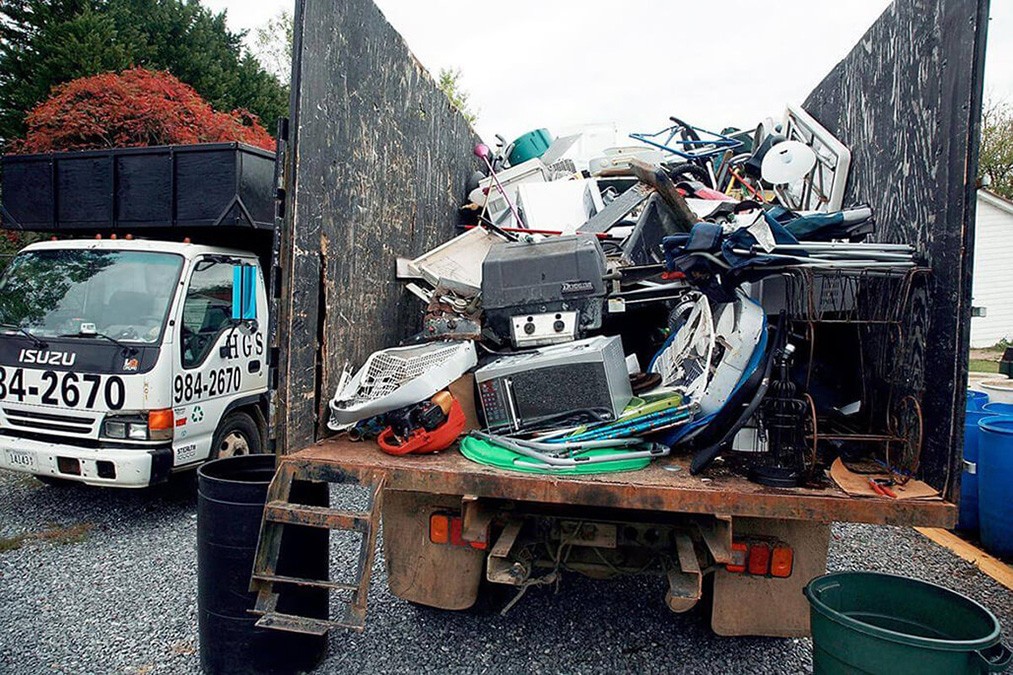 Fort Collins Elite Roll Offs & Dumpster Rental Services are available to help homeowners and tenants to rent a dumpster that they can use for collecting the wastes after doing a whole-house cleaning. You know as much as we know that whole-house cleaning is necessary and is done periodically. If possible, you can do it as often as possible to avoid collecting huge wastes all at once.
Our Dumpster Services Goals
We are committed to offering the most affordable dumpster renting services that you can use to collect wastes and junks. Our goal is to give a better experience with the dumpster renting in Colorado. Unlike other service providers, we are available to make sure that you get the best services at the most affordable prices.
We have dumpsters that are designed to meet all your needs. You can easily load your junks and wastes after cleaning onto the dumpster. They will fit through your driveways without damaging your structures. We additionally place a sot board between the pavement and the container to absorb shock from the weight of the container and that of the wastes. It also makes it easy to pick up the container when full.
We are flexible when it comes to delivery and pick-up time. You will schedule everything to fit into your tight programs. We prefer doing things when you are present so that we all witness it. You can order as many dumpsters as you will need for all your wastes and then help us in making sure that you have what you need.
Our waste dumping services will also come to you at a discounted rate. That is so because we already treat you as our loyal customers for renting our dumpsters. We have trucks ready to pick it up. We always work at your convenience.
Why are our dumpster services the answer you need?
There are many options on the internet when you are looking for a dumpster service provider. If you need to rent one, then you will have to consider many other things that will take your time. However, if you choose to use our services, then you are ready for a great service. Our Whole House Clean Out Dumpster Services come with the following advantages:
Affordable prices – There is no other service provider in Colorado that can offer the quality of services that we offer at the same rate that we have for our services. We offer the best pricing that you need.
Exceptional customer support – We are available to make it work for you. We will address all your queries and offer solutions to your problems. Just contact us or more information.
Reliable services – You get what you want when you want it and where you need it. We have as many containers as you may need.
The right dumpster size – from our 5 different dumpster sizes, you can choose the right one that will work for you and have it delivered to you for free of charge.
We offer the best dumpster rental services throughout the state of Colorado.
From roll off dumpsters to residential & commercial cleanup services, we are your top choice when it comes to finding a reputable dumpster company in your area.
We offer the best dumpster rental and cleanup services in Fort Collins, Colorado. We also offer roll-off dumpster services, residential & commercial cleanup services, small & large dumpster rentals, construction cleanup, waste containers, junk removal dumpster services, demolition removal dumpster services, & much more.