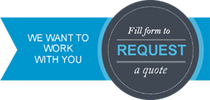 Interior Home Remodels Dumpster Services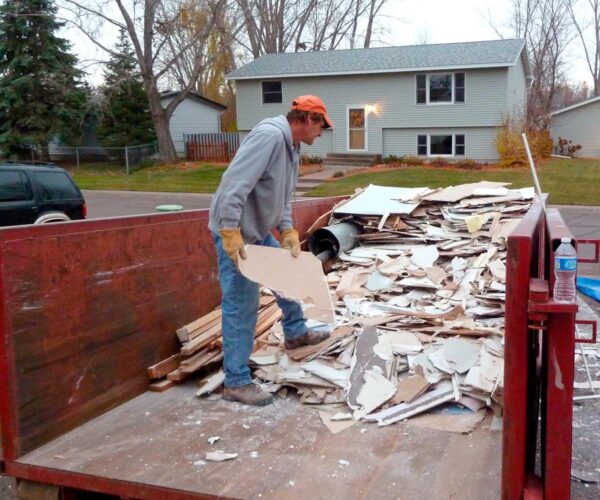 Home remodeling is done to make it what we would like it to be. Usually, remodeling begins from the interior part as there is nothing much that can be done on the exterior part. Interior remodeling makes indoor living spaces more welcoming. When you are already bored with the look in the interior parts, then remodeling is the best way to go about it.
Doing something as simple as the interior painting will greatly improve a living space. While the painting is not associated with wastes, other interior home remodeling techniques are likely to generate large amounts of wastes that will require proper management. Remodeling kitchen, bathroom, living room, and all other rooms will result in great wastes that need much better attention in collecting and dumping.
How do you plan to handle the interior remodeling wastes?
This is a nightmare for many homeowners. You may plan to remodel your home into your liking, but the thought of the wastes shuts you down. Do not get turned off for not able to handle the wastes. Also, do not do remodeling only to dump wastes in your own yard. We have a solution for you.
Fort Collins Elite Roll Offs & Dumpster Rental Services offers cost-effective means of handling the services that we need. Our dumpsters are available and can be used for collecting any wastes generated from your remodeling and home improvement projects. We have roll-off containers of different sizes. We have small sizes that are ideal for home remodeling projects as well as large dumpsters for major projects such as collecting demolition wastes and construction wastes.
There is no better way of handling wastes from your small home projects than using the services that we offer. We offer cost-effective Interior Home Remodel Dumpster Services that you can count on. Just reach us out if you have planned for any home remodeling project. It will be much easier when you have a dumpster container for collecting all your wastes.
What are the different dumpster sizes?
What we have to mention at this point is that different projects require different dumpster sizes. And unless you are well-conversant with the dumpster sizes, your waste collection and hauling can be unnecessarily expensive. That is the reason why we have added this section so that you will be going for what will actually work for you.
Dumpster sizes are specified in cubic feet, normally represented as just yards. The different sizes of the containers that we have include 10, 15, 20, 30, and 40 yards dumpster containers. 1-yard dumpster container has a volume equivalent to 4.5 feet by 2 feet by 3 feet over a common denominator of 27.
To better understand the various dumpster sizes, let us compare it to the pickup truck loads that we are all conversant with. A 10 Yard Dumpster container can carry 4 pickup truck loads and a 40 Yard Dumpster container can carry up to 16 pickup truck loads. You can contact our professionals to form more information on this.
We offer the best dumpster rental services throughout the state of Colorado.
From roll off dumpsters to residential & commercial cleanup services, we are your top choice when it comes to finding a reputable dumpster company in your area.
We offer the best dumpster rental and cleanup services in Fort Collins, Colorado. We also offer roll-off dumpster services, residential & commercial cleanup services, small & large dumpster rentals, construction cleanup, waste containers, junk removal dumpster services, demolition removal dumpster services, & much more.